 
Suite 621 - No Flip
Array ( [0] => Array ( [name] => Price [value] => €€ [id_feature] => 3 [position] => 2 ) [1] => Array ( [name] => Picto_No Flip [value] => Oui [id_feature] => 4 [position] => 3 ) [2] => Array ( [name] => France [value] => oui [id_feature] => 7 [position] => 6 ) [3] => Array ( [name] => Picto_Garantie [value] => oui [id_feature] => 8 [position] => 7 ) [4] => Array ( [name] => Picto_hauteur [value] => [id_feature] => 11 [position] => 9 ) [5] => Array ( [name] => Picto_Sensoft_Original [value] => Oui [id_feature] => 15 [position] => 13 ) ) 1
The Sensoft® No Flip pocket-spring technological model. The best price/quality ratio with a soft reclining surface.
Height: 23cm
Soft contact and firm support
5 year guarantee
The 621 No Flip mattress features No Flip technology. 
With its 744 Sensoft Origine® pocket springs, this mattress is the ideal model for hotels in search of Simmons quality and technology at the best price. 
Its quilted platform composed of wadding provides a delicate soft feeling on initial contact with the mattress.
About the Sensoft Origine® suspension
The Sensoft Origine® suspension is a Simmons classic. Individually pocketed, Sensoft Origine® springs are pre-compressed, which means they respond to the first pressure and adjust gradually for stable and silent support.
NEW AS AN OPTION
For healthier bedding, we offer you the Viroblock® treatment, 99.9% effective against viruses and bacteria.
Other available options 
Zip or Velcro assembly system for duos.
The GreenFirst® anti-bug treatment based on essential oils.
744 ressorts Sensoft Origine®
Surplateau piqué ouate 300 g/m2
Système No Flip
Face supérieure : Coutil 8WH, 100% polyester, traité anti-acarien et anti-bactérien
Face inférieure lisse : Coutil S019, 77% polyester, 23% polypropylène
Hauteur : 23 cm
Carénage mousse haute densité
Finitions
Plates-bandes coutil 3D
2 aérateurs
Vignette centrée 
Tous nos coutils sont traités Non Feu, flamme retardante en respect des normes européennes en vigueur
NF EN 597-1 et NF EN 597-2
Options proposées sur ce modèle: 
VIROBLOCK®: traitement certifié efficace à 99.9% contre les virus et bactéries, pour une literie plus saine.


ANTI NUISIBLE : à l'aide du traitement Greenfirst®, traitement hypoallergénique certifié Oeko-Tex® et sans fixateur chimique à base d'huiles essentielles de citron.
DUO : système d'assemblage deux deux matelas à l'aide d'une fermeture velcro ou zip
To complement your product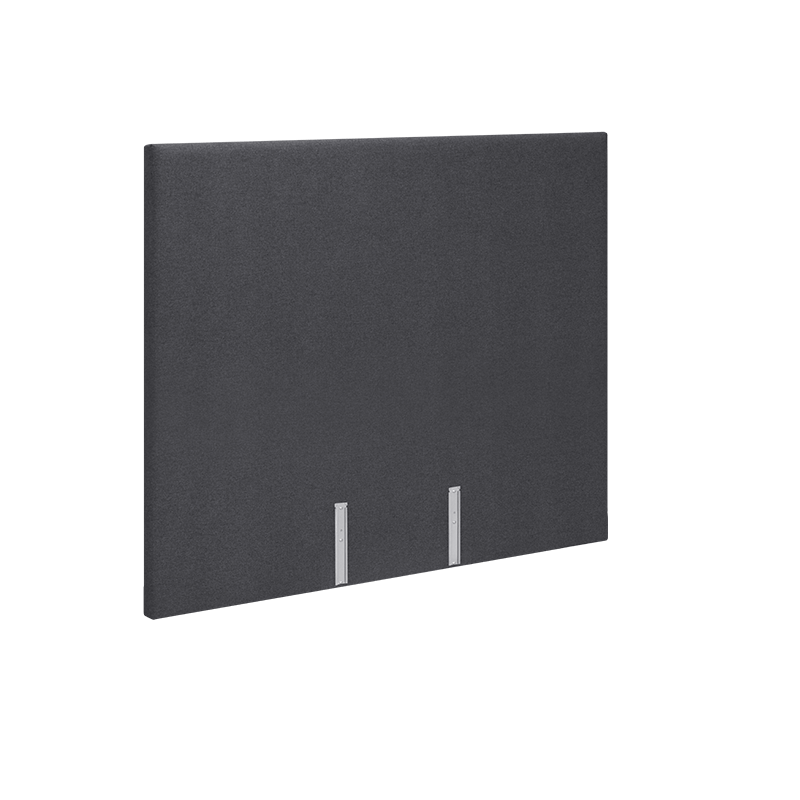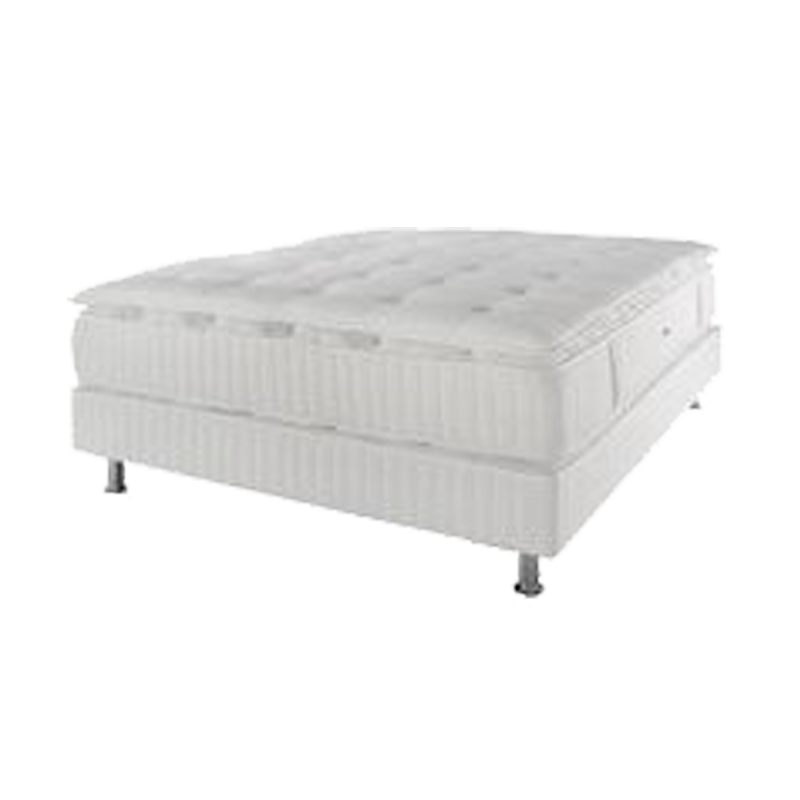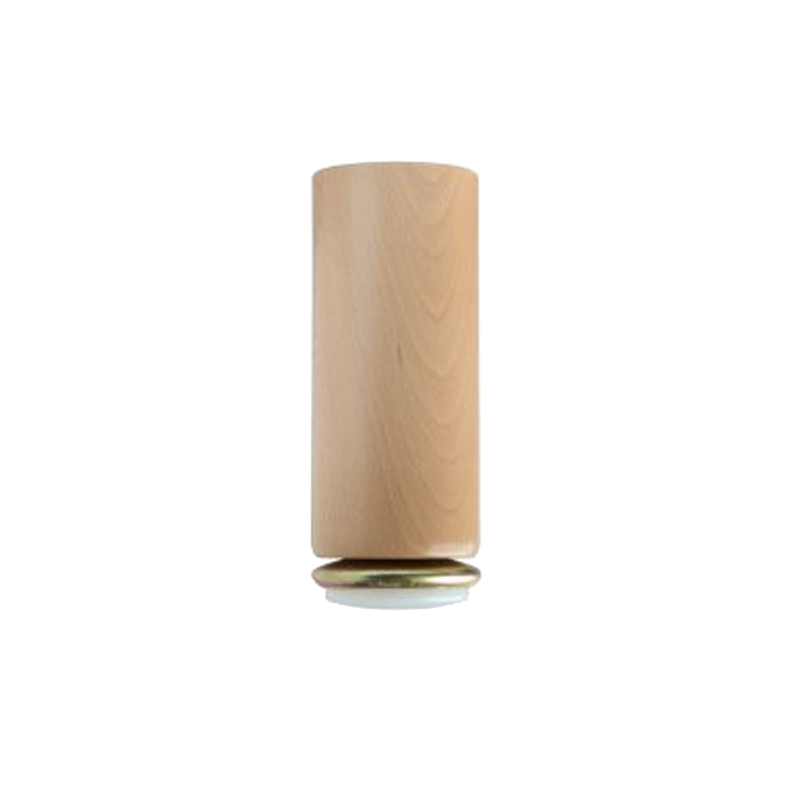 Discover our range of products