 
Suite 621 - Classic
Array ( [0] => Array ( [name] => Price [value] => €€ [id_feature] => 3 [position] => 2 ) [1] => Array ( [name] => France [value] => oui [id_feature] => 7 [position] => 6 ) [2] => Array ( [name] => Picto_Garantie [value] => oui [id_feature] => 8 [position] => 7 ) [3] => Array ( [name] => coutil [value] => oui [id_feature] => 9 [position] => 8 ) [4] => Array ( [name] => Picto_hauteur [value] => 25cm [id_feature] => 11 [position] => 9 ) [5] => Array ( [name] => Picto_Sensoft_Original [value] => Oui [id_feature] => 15 [position] => 13 ) ) 1
Suite 621 Classic is a double-sided model with Sensoft Origine® pocket springs. It offers perfect sleeping independence
Option for organic mattress fabric available
Height: 25 cm
Flexible contact and firm support
5 year guarantee
The 621 CLASSIC mattress and its 744 Sensoft Origine® pocket springs provide you with sleeping independence for a restful nights sleep.
This mattress is double-sided. It is recommended to flip it over at least once a year, when the season changes.
About the Sensoft Origine® suspension
The Sensoft Origine® suspension is a Simmons classic. Individually pocketed, Sensoft Origine® springs are pre-compressed, which means they respond to the first pressure and adjust gradually for stable and silent support.
NEW AS AN OPTION
For healthier bedding, we offer you the Viroblock® treatment, 99.9% effective against viruses and bacteria.
Other available options 
Zip or Velcro assembly system for duos.
The GreenFirst® anti-bug treatment based on essential oils.
Suspension 744 ressorts Sensoft Origine®
Modèle double face
Double face de couchage : ouate 300 g/m2 et supplément de mousse d'accueil soft
Coutil 8WH - 100% polyester, traité anti acarien et anti bactérien
Ceinture périmétrale et mousse renforcée
2 aérateurs latéraux
4 poignées verticales
Bande piquée 3D
Coutil traité Non feu, flamme retardante selon les normes européennes en vigueur NF EN 597-1 et NF EN 597-2
To complement your product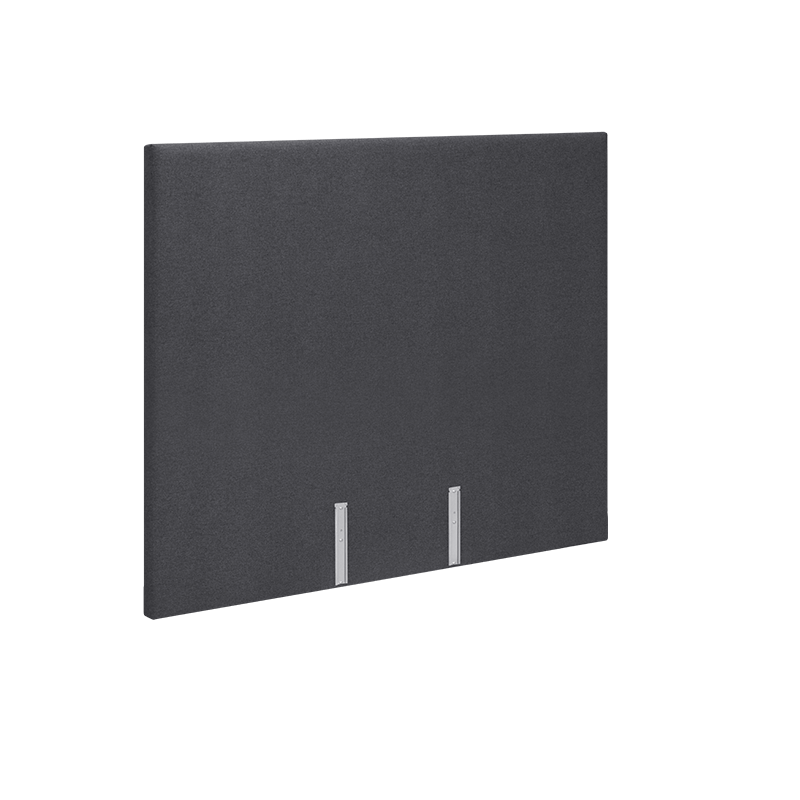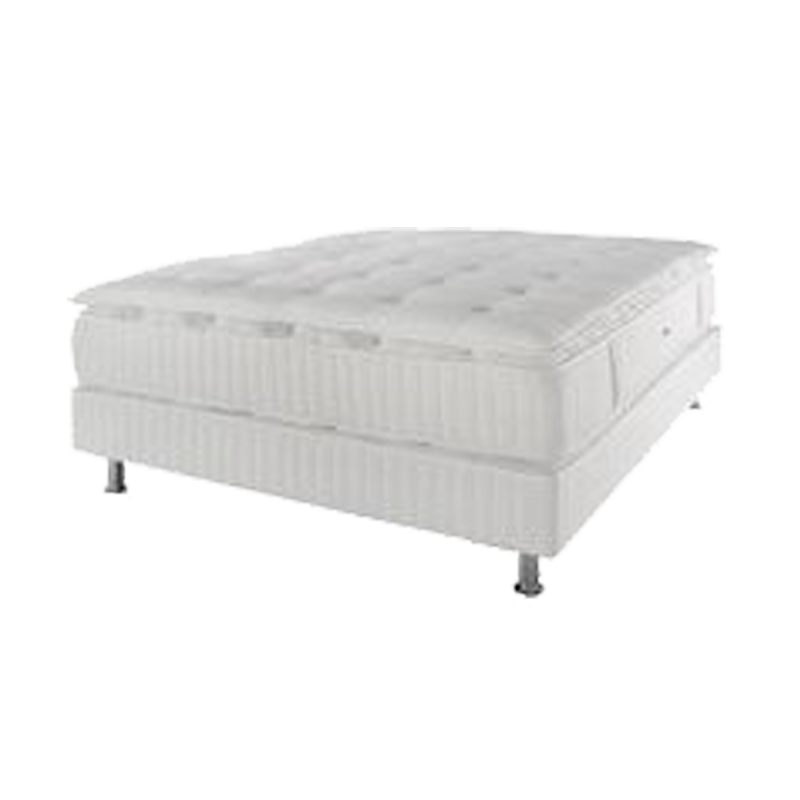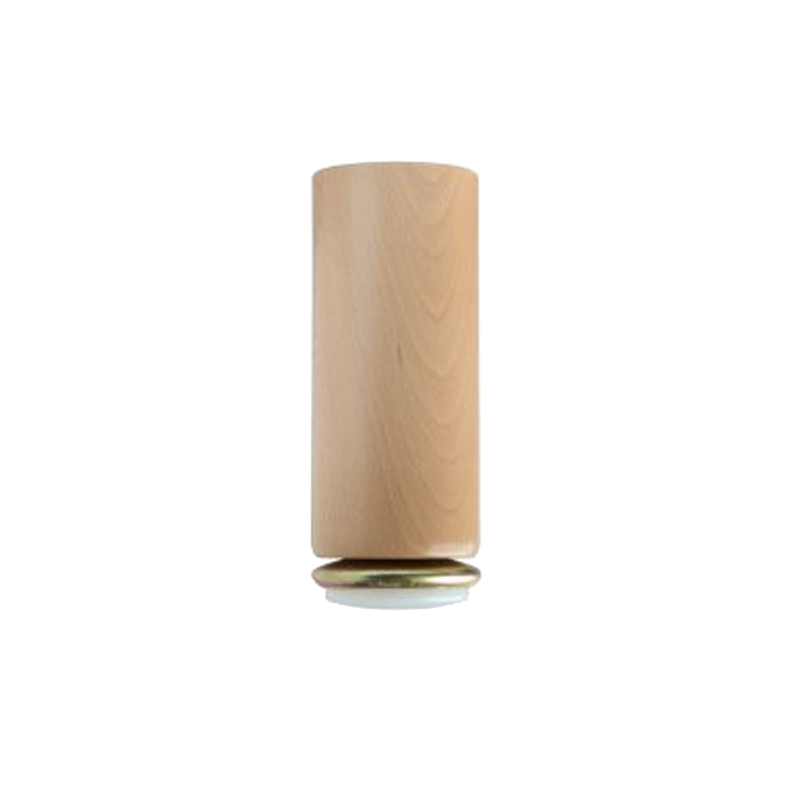 Discover our range of products