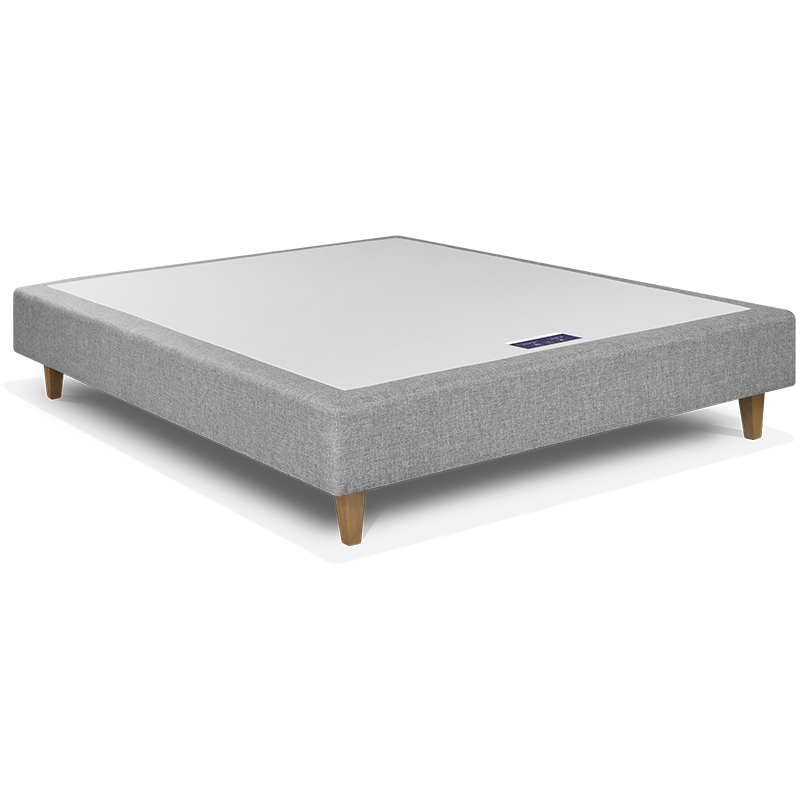  
Couture base
Array ( [0] => Array ( [name] => Price [value] => €€€ [id_feature] => 3 [position] => 2 ) [1] => Array ( [name] => France [value] => oui [id_feature] => 7 [position] => 6 ) [2] => Array ( [name] => Picto_hauteur [value] => [id_feature] => 11 [position] => 9 ) ) 1
Slats or springs, fixed or adjustable decoration, height 17 or 22cm: find the bed base that best suits the comfort and decor of your dream room...
Slats for firm support or springs for enhanced comfort 
Fixed or removable decoration
Available in several sizes (cm): Lengths 190/200 and 210
7 year guarantee
The couture base offers you a wide variety of options so you can find the product you need. 
1. The suspension
Slats or springs? Choose the technology that best suits your needs. 
Feel free to ask our bedding experts for advice.
2. The height
Select the height of the base for your mattress: 17 or 22cm
3. Design
Standard: receive your Couture sprung base clad in fabric selected from the Hotelys collection
Removable: your Couture spring base delivered "bare" (no cover) with the fabric covering of your choice. Cover your base in the twinkling of an eye.
The most practical: Looking for a change? Contact your Hotelys sales representative and opt for a new removable covering to fit your bed base.
Pli Design and Pli Dior: two facings with unique and distinguished styles for the prestige hotel industry
Discover our range of products