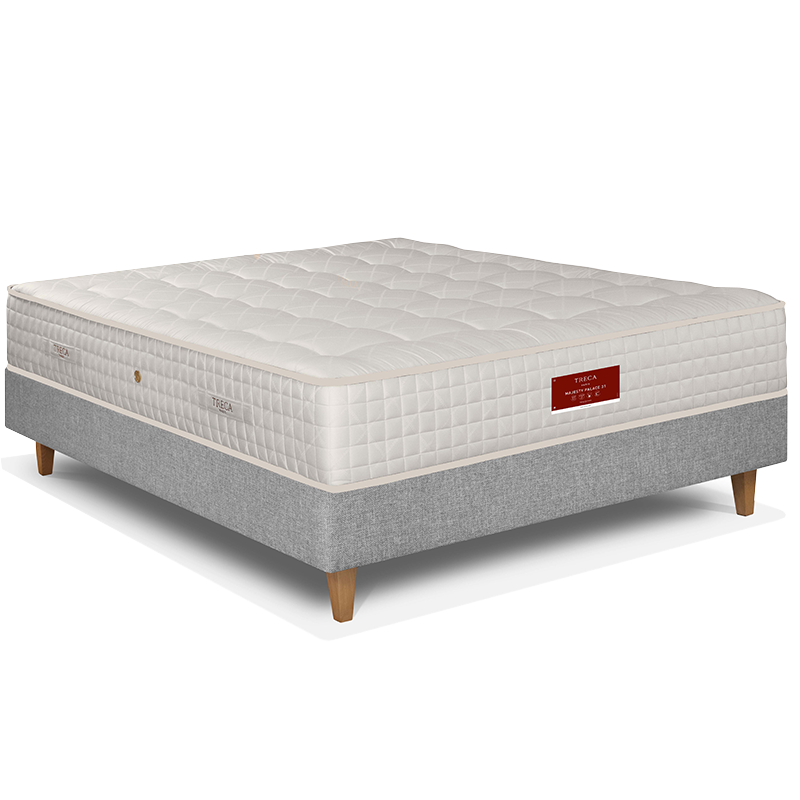  
Majesty Palace 31
Array ( [0] => Array ( [name] => Price [value] => €€€ [id_feature] => 3 [position] => 2 ) [1] => Array ( [name] => Picto_Ignifuge [value] => oui [id_feature] => 5 [position] => 4 ) [2] => Array ( [name] => France [value] => oui [id_feature] => 7 [position] => 6 ) [3] => Array ( [name] => Picto_Garantie [value] => oui [id_feature] => 8 [position] => 7 ) [4] => Array ( [name] => Picto_hauteur [value] => 31cm [id_feature] => 11 [position] => 9 ) [5] => Array ( [name] => Picto_Ete_Hiver [value] => oui [id_feature] => 12 [position] => 10 ) ) 1
An exceptional model featuring 1665 Air Spring® pocket springs created for the luxury hotel industry.
Height: 31cm
Very soft contact and firm support
5 year guarantee
1665 Air Spring® pocket springs make up this top-of-the-range mattress, offering exceptional sleeping independence.
The Majesty Palace 31 like all Treca models, offers two sleeping sides but its upholstery is unique. 
A 25cm sheet of ultra-soft foam on both sides, summer and winter.
Mohair wool, cotton wool, silk and cashmere keep you warm in winter.  White cotton, wadding, silk and linen keep you cool in the summer. Whatever the season, the Majesty Palace 31 mattress has everything you need for a peaceful night's sleep. 
The Treca models are always elegant and carefully finished: the finely covered top, the border with handles, the air vents or the top ticking with the Treca logo are all distinctive features of this brand with its French-style elegance. 
About the Air Spring® suspension
 It offers point-by-point support. Each individually pocketed spring is independent and reacts to the pressure exerted by the weight of the sleeper it supports. The combination of these independent springs, which work together to relieve pressure points, provides the sleeper with optimal sleeping conditions and good sleeping independence. 
Suspension 100% ressorts ensachés Air Spring®, acier à 90% recyclé.
Sans carénage mousse : renfort périmétral à l'aide par cadre lamette (x2)
Matelas intégralement capitonné. 

Enrobages suspension : 
En hiver et en été mousse ultra soft 25 mm
Garnissages :
Face hiver : Laine Mohair 500g, ouate 300g, lin, soie, cachemire 100g et mousse d'accueil
Face été : Coton blanc 400g, ouate 300g, lin, soie, cachemire 100g et mousse d'accueil
Finitions :
Bandes piquées et ganse en coton recyclé
Aérateurs or avec le monogramme Tréca (x2)
Poignées horizontales brodées Tréca Hôtel
Vignette centrée cousue
Coutils :
Plateau 65% polyester et 35% viscose
Bande 96% viscose et 4% lin
Matelas soumis aux tests : 
Feu, auprès d'un laboratoire indépendant, selon les normes NF EN 597-1 et NF EN 597-2
Durabilité, selon la norme NF EN 1957
To complement your product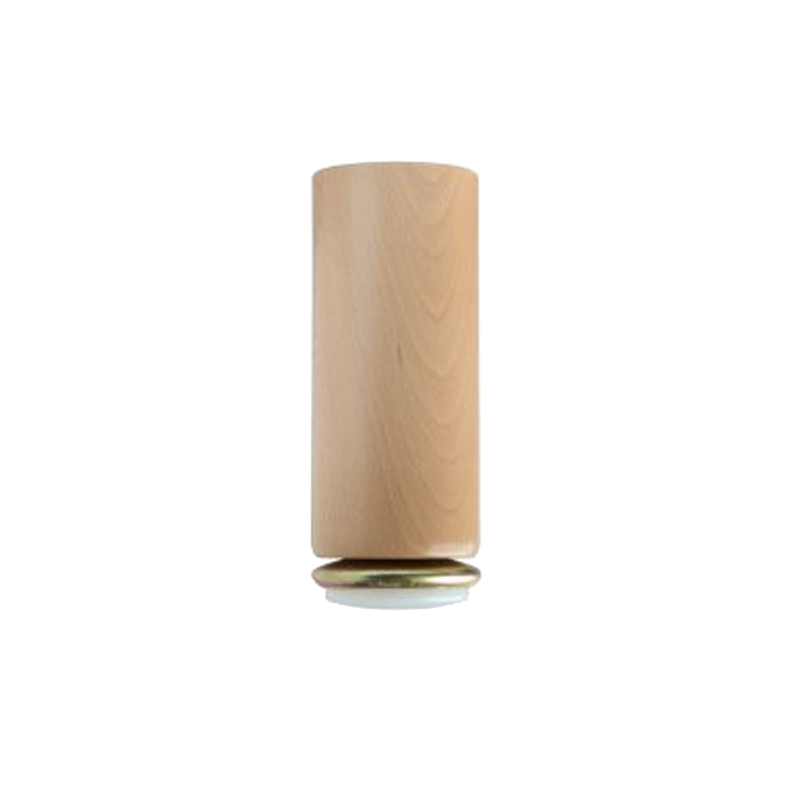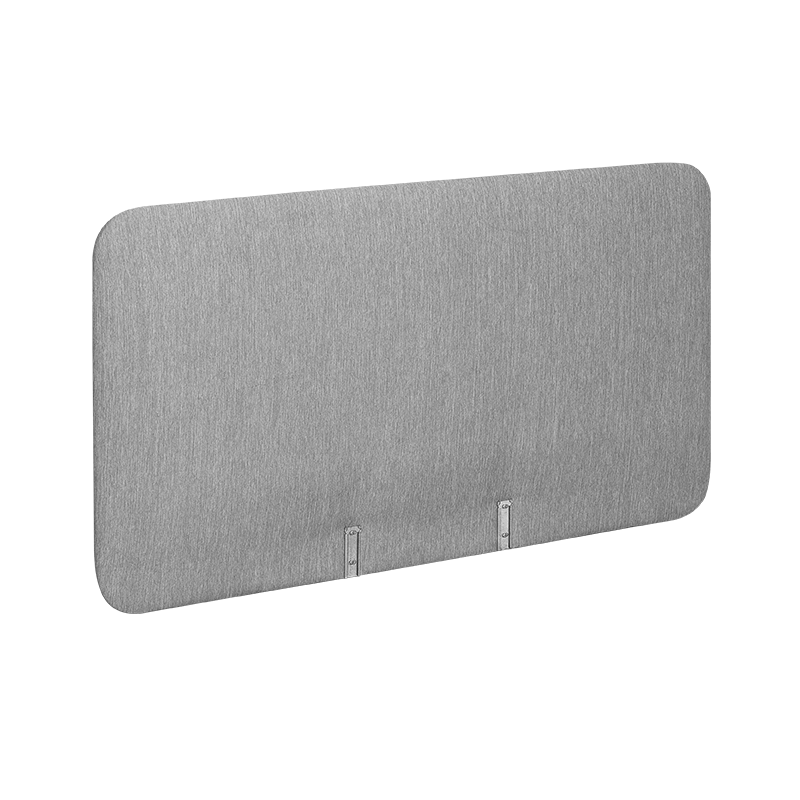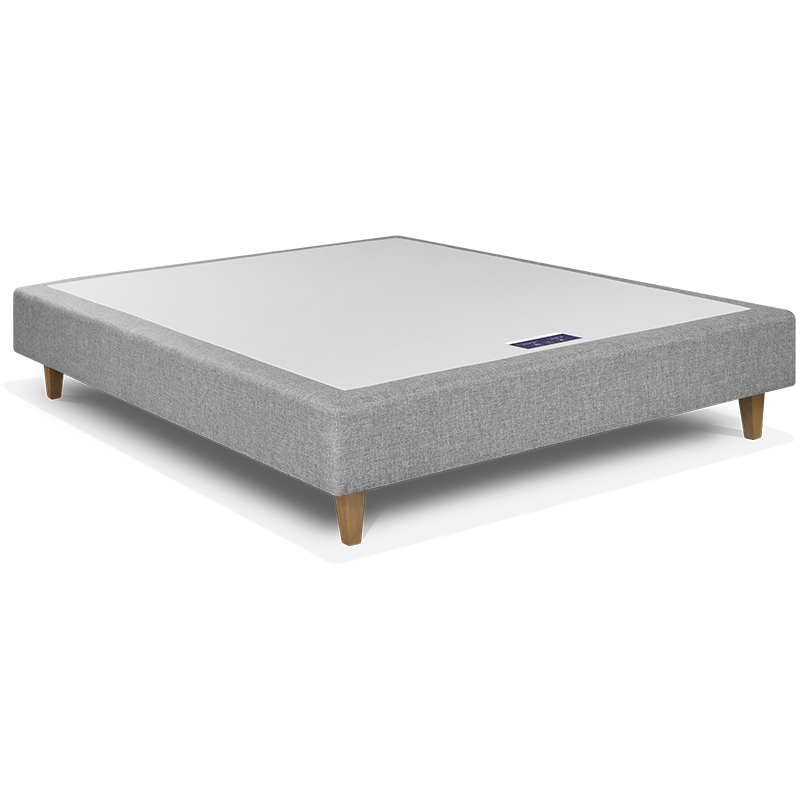 Discover our range of products